About the Drug Research Academy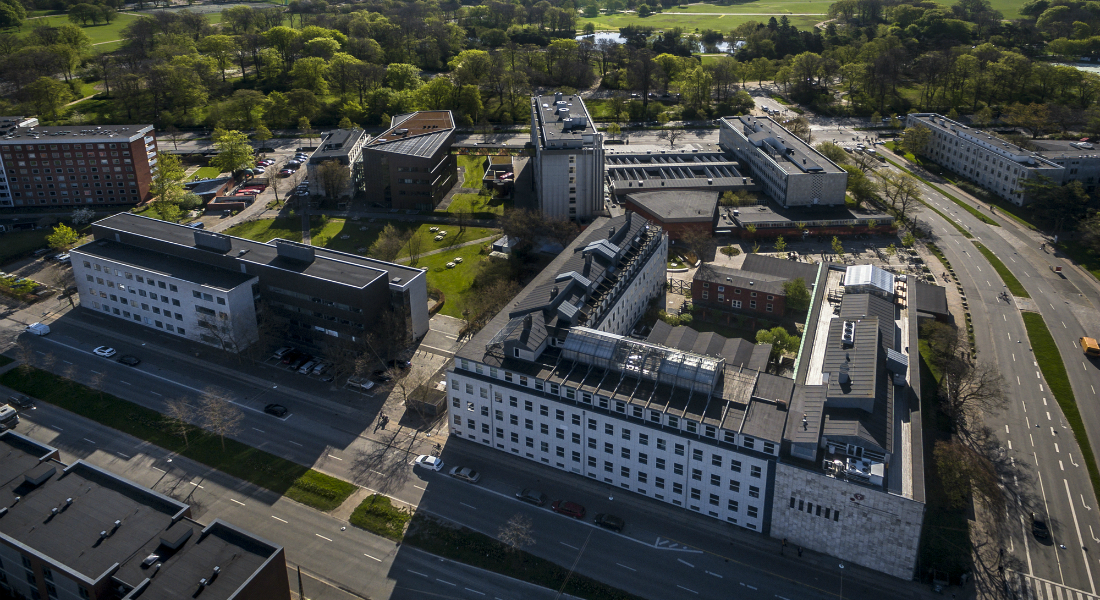 Drug Research Academy (DRA) is an interdisciplinary graduate programme in pharmaceutical sciences located at the Department of Pharmacy and Department of Drug Design and Pharmacology under the Graduate School of the Faculty of Health and Medical Sciences, University of Copenhagen.
147 PhD students are affiliated with DRA (October 2023).
Here you can read and download the DRA leaflet - short information about DRA and the Danish PhD programme.