ULLA Collaboration
ULLA is a European university consortium for pharmaceutical sciences, an international network with the aim to enhance collaboration within education and research in pharmaceutical sciences between ten European universities. The graduate programme in pharmaceutical sciences, Drug Research Academy, is member of the ULLA consortium.
Vrije Universiteit Amsterdam - Amsterdam Institute for Molecules, Medicines and Systems (joint partner with Leiden)
University of Copenhagen - Drug Research Academy
University of Helsinki - Faculty of Pharmacy
Leiden University - Leiden Academic Centre for Drug Research (joint partner with Amsterdam)
KU Leuven – Faculty of Pharmaceutical Sciences
University College London - School of Pharmacy   
Université Paris-Saclay - Faculty of Pharmacy
Università di Parma - Department of Food and Drug 
Uppsala University - Faculty of Pharmacy

Université de Genève - School of Pharmaceutical Sciences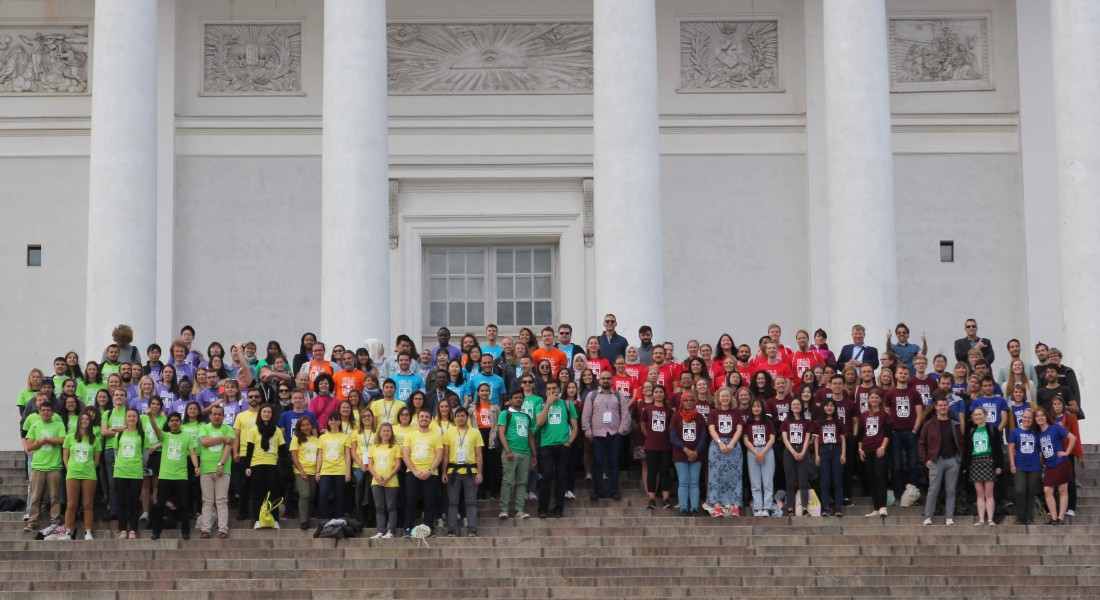 ULLA activities
One of the cornerstones of ULLA is the biennial summer schools. In addition, ULLA workshops and lectures, coordinating joint EU applications, support to exchange staff and students help to stimulate interaction.